1924 Music Group LLC Announces Their Growing Music Business, Exceptional Artists, and Clothing Brand
Entertainment Company based in Baltimore, MD 1924 Music Group LLC announces their exceptional musical artists who are working on earth-shattering projects soon to be released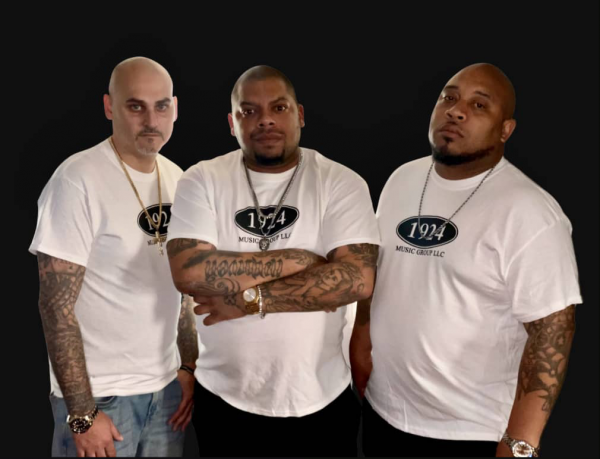 1924 Music Group LLC, an independent record label/artist management and recording studio based in Baltimore, MD, is proud to announce their music business and clothing store.
The company manages several highly talented artists offering exceptional creativity for fun and entertainment. Passion is what drives them in everything they do. Within the year 2021, they plan to release a couple of songs by their artists, which will shake the music industry to its core.
With their Brand Clothing Store, they want to help people improve their appearance and boost their confidence. The store offers a vast collection of items, each with its unique concept and idea that adds value to the client.
1924 Music Group LLC was founded by William (Ivory) Hawthorne & Jonathan (Jay) Hawthorne with the primary objective of producing and distributing premium quality music content that will shape history. Today, they're a full-fledged music production and entertainment company offering various services, including music production, artist management, artist development, songwriting, videography, and photography.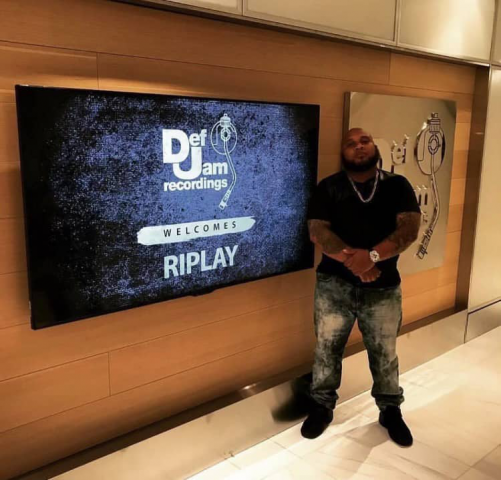 They have a mission to discover great music talents and provide opportunities for upcoming acts by giving them a solid platform to grow. Some of the artists they currently manage include Tio Taylor, TPT Moody, Doll E Taylor, Chris Michael, and Official Arri. The artists are currently working on different projects which will soon be available in the public domain.
1924 Music Group LLC combines their experience, connection, and skills in production and marketing to help promote their artists and give them local and international exposure. They also use social media to create awareness about their music and get it across to millions of fans.
Music is about talent and skills, and what matters most is how it makes people feel and the inspiration they get from it. That's why their primary objective is to help their artists develop their talents and creativity and not just profit. They want everyone on their label to make music that will resonate through the ages and change the cause of history. That's why they continue to invest their resources in the artists under their label and set them apart from the crowd so that they can achieve the extraordinary.
To learn more about 1924 Music Group LLC, please visit http://www.1924musicgroup.com/.
Instagram: @1924music_group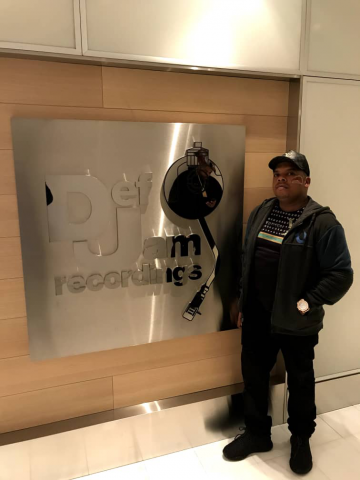 About 1924 Music Group LLC
1924 Music Group LLC is an independent music production company offering a unique approach to music production. Their goal is to groom exceptional music talents with the capacity to create great songs that will stand the test of time and change history.
Media Contact
Company Name: 1924 Music Group LLC/The Brand urban wear 
Contact Person: Collare Bionca
Email: Send Email
Country: United States
Website: 1924musicgroup.com